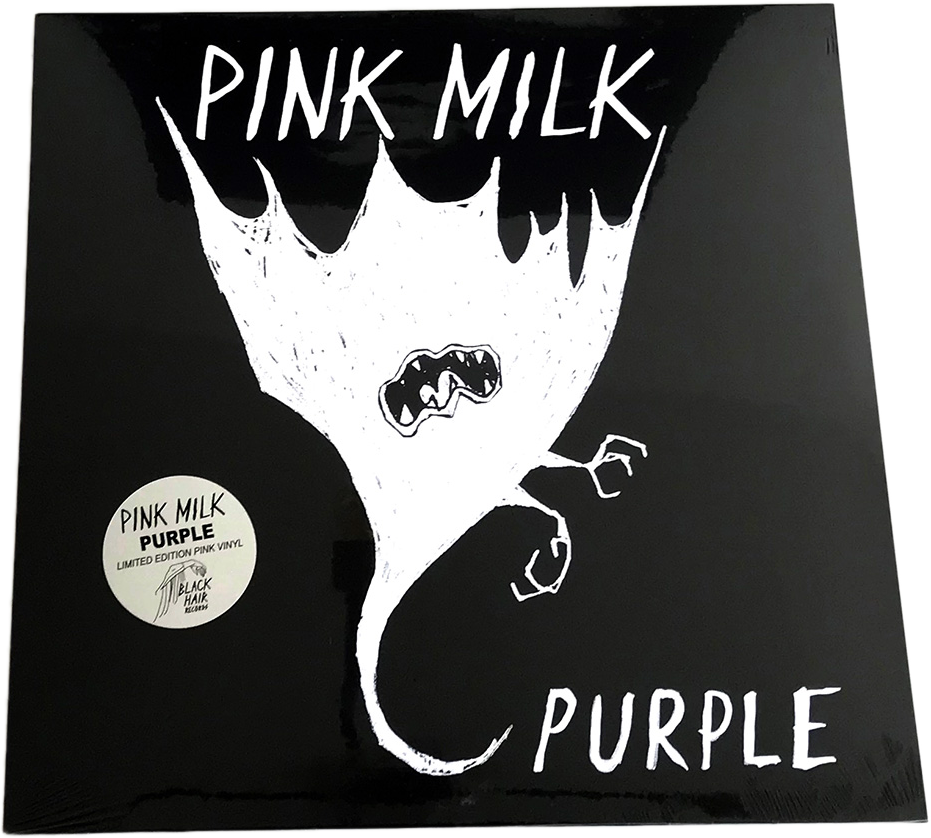 Buy the limited edition pink-colored vinyl LP
Download/stream
"A dazzling display of alternative rock music"
"Purple is the best album released in many years"
– GAFFA Music Magazine (6 out of 6 stars)
"Too loud, to the point of no return, burrowed beneath the sheer incessant noise is an almighty, fucked-up pop song"
– DIY
"One of the most consistently great post-punk albums of the year."
– The Indiependent
"A devilish congregation of swirling shoegaze guitars, beats that shake the foundation of time, howling, windswept drones, and vocals laced with barbed wire"
– The Line Of Best Fit
"A remarkable, striking work"
– Clash Magazine
"If this wasn't recorded in an aircraft hangar then we'll be amazed."
– Shortlist
"A fluid, loose, almost drunken drawl that you can imagine playing in the background of one of those misty bar scenes in Twin Peaks"
– Wonderland
"It sounds absolutely incredible!"
– Kerrang! Radio
"The opening track" River Phoenix "sets the standard and shows that reverb works as well in 2017 as 1986"
– HYMN (8 out of 10 stars)
"Cocteau Twins, The Cure and Joy Division as modern shoegaze. The duo Pink Milk creates a perfect soundscape with echoes, thundering drums and wailing guitars.
– Swedish newspaper Borås Tidning (4 out of 5 stars)
"Pink Milk releases one of this years best albums with their debut Purple"
– Popmani
"This is a perfect soundtrack to the autumn darkness"
– The Music Guide in P3 - Swedish national radio
"Purple as an album is a heady mix of everything that was right about shoegaze and stoner rock."
– Hear Me Raw
"Pink Milk have created a completely unique and refreshing sound"
– Sonic News
"A magical, haunting collection of songs that takes the listener on a journey through a world they could never even think to exist."
– Music News Today
"Purple takes time to fall in love with but the effort is well worth the investment."
– Indie Biscuits
"Purple is seductively beautiful in all its simplicity. No fuss here – Pink Milk have focused their efforts on creating a compact shoegaze pearl.
Had Angelo Badalamenti begun to hang out with depressed Brits, this could have been the result"
– Sonic Tundra
Heart of Fire
Kill 4 U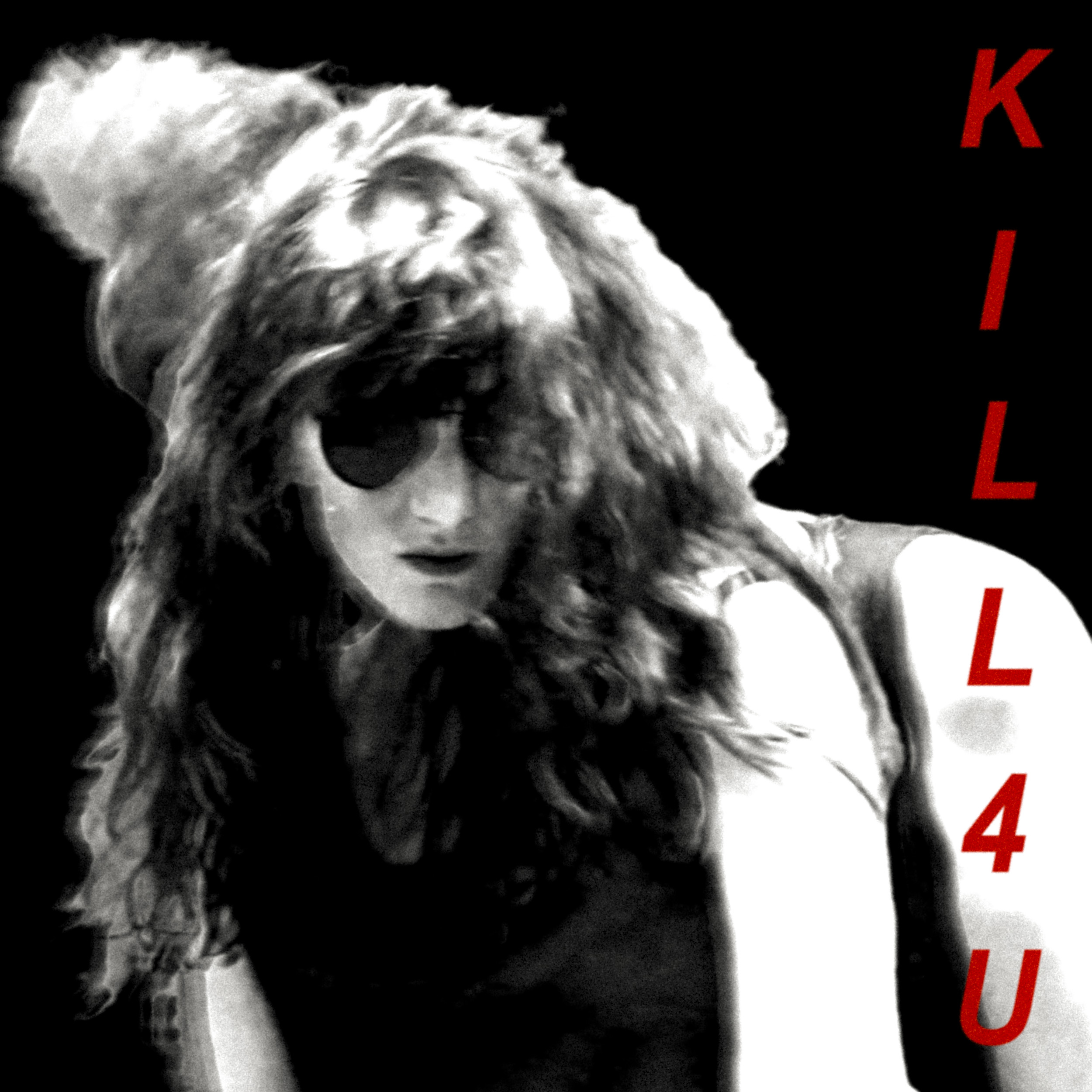 Awakening of Laura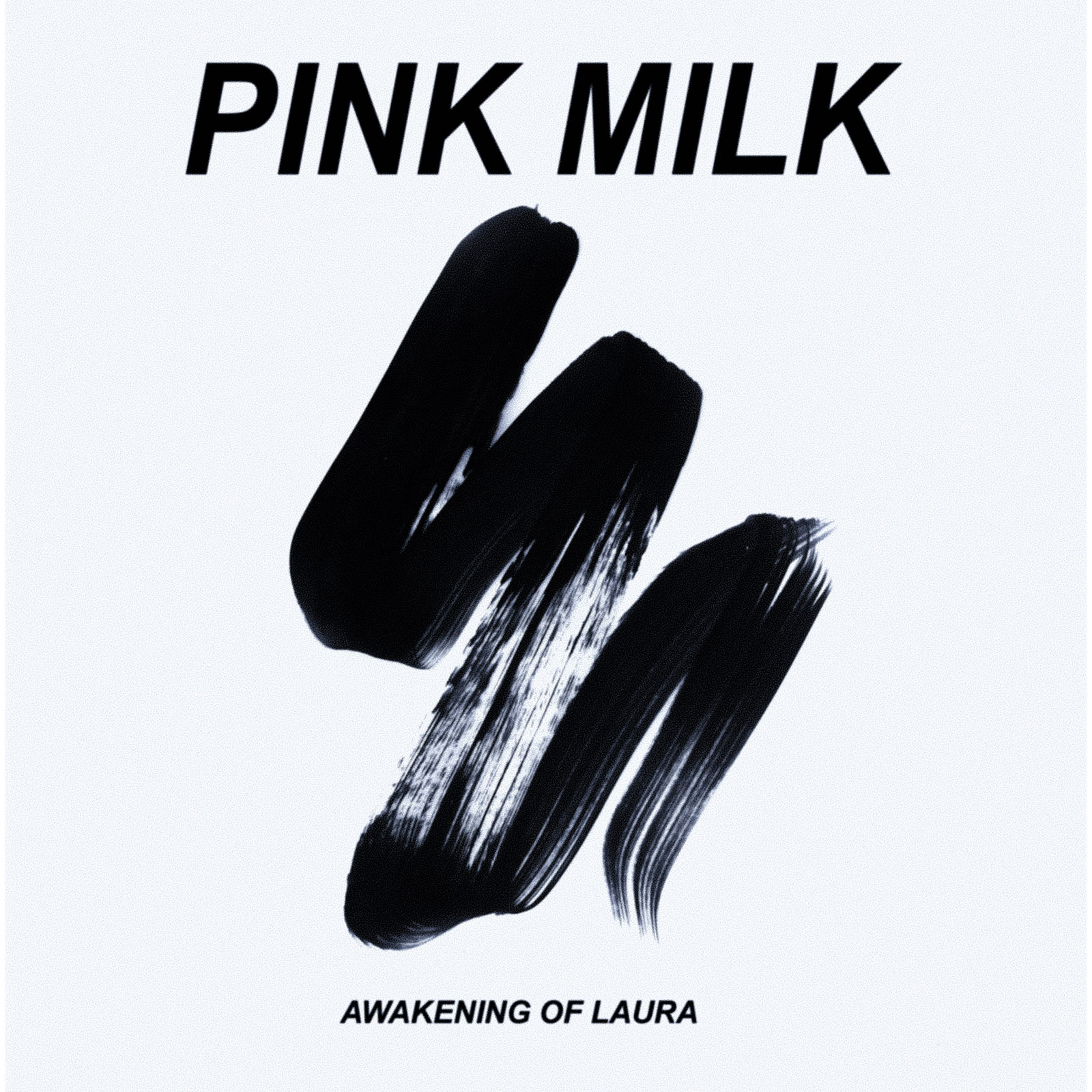 Detroit